You know what you want to accomplish with the forces of nature by your side, but you just have no clue where to get started?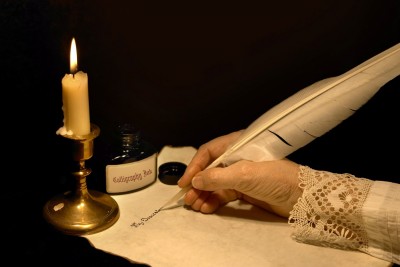 You have come to the right place. I have written an Easy to understand and follow guide, which includes a bonus of at least one of my own personal rituals as an example.



Your Words and Thoughts Are More Powerful Than You Think
The words that you choose to accompany your rituals are very empowering. Choose them well.
Remember the first rule is "Be careful what you wish for you just might get it!". Always be specific with wording that has been completely thought through and processed to produce a positive result.
Ritual, or Spell Writing, To Suit Your Needs is no different across the various different belief systems, except that each has their own way of doing things. I whole heatedly believe that your intent is what is important.


When a someone is baptized there is a ritual that takes place. Think more in depth about this. Everything from Taking Communion, to marriages, to laying hands on the sick has a ritual that takes place with; each with their own unique intended outcome. Someone wrote these rituals. That someone now can be you.
I have shared what took me decades to learn and put it in the simplest and most easy to understand format I know how.

GO AHEAD AND CLICK TO ORDER. YOUR GUIDE WILL BE DELIVERED IN A CONVENIENT PDF FORMAT TO YOUR E-MAIL ADDRESS